We're More Than Just a Paper Store
Vast Product Offering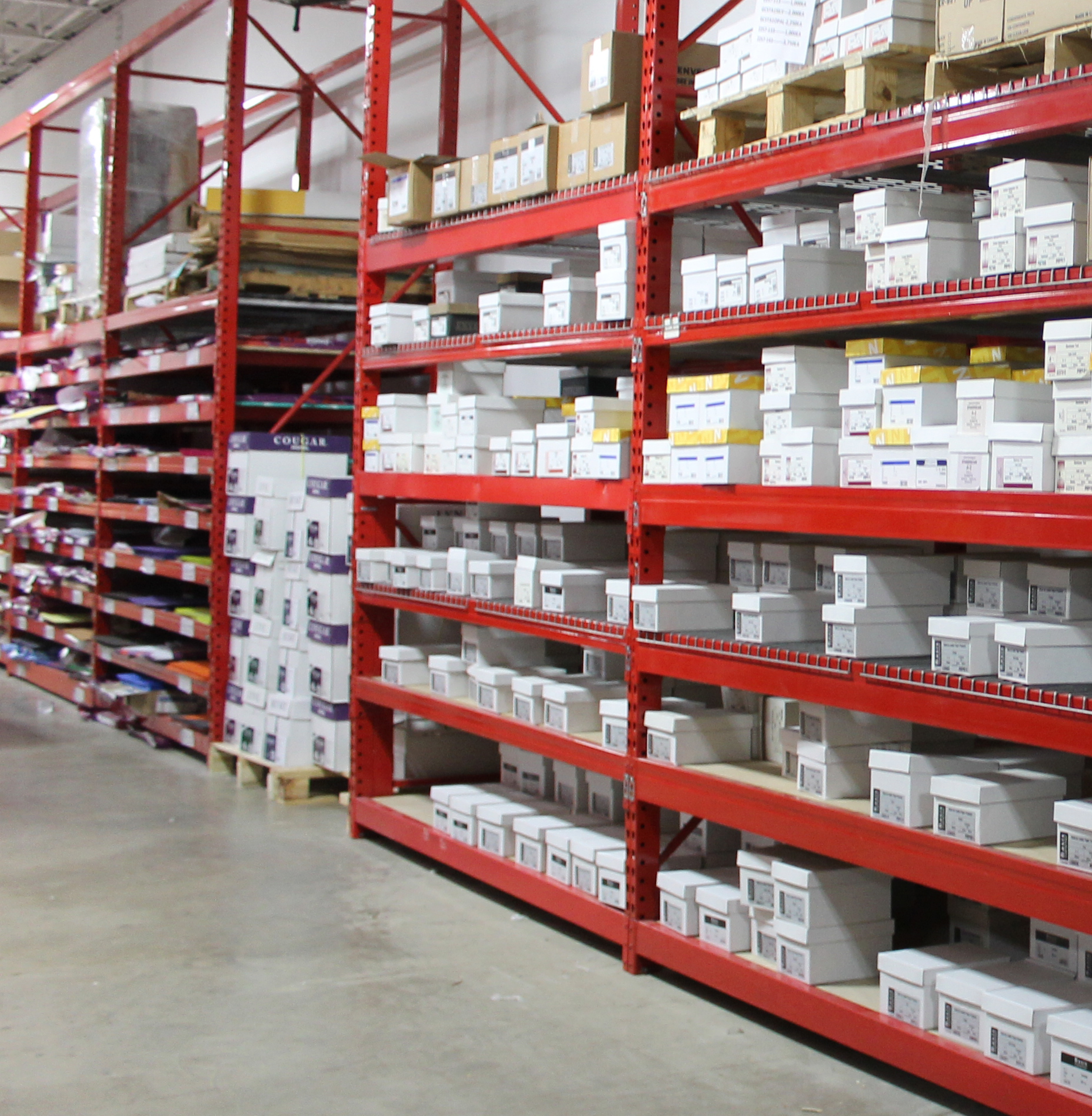 From office products to hard-to-find specialty papers, we've got it all. At Anchor Express we stock a wide variety of products: perfect for small print jobs, hot orders that need to be picked up immediately, or specialty stocks to create the most unique design pieces.
Custom Cutting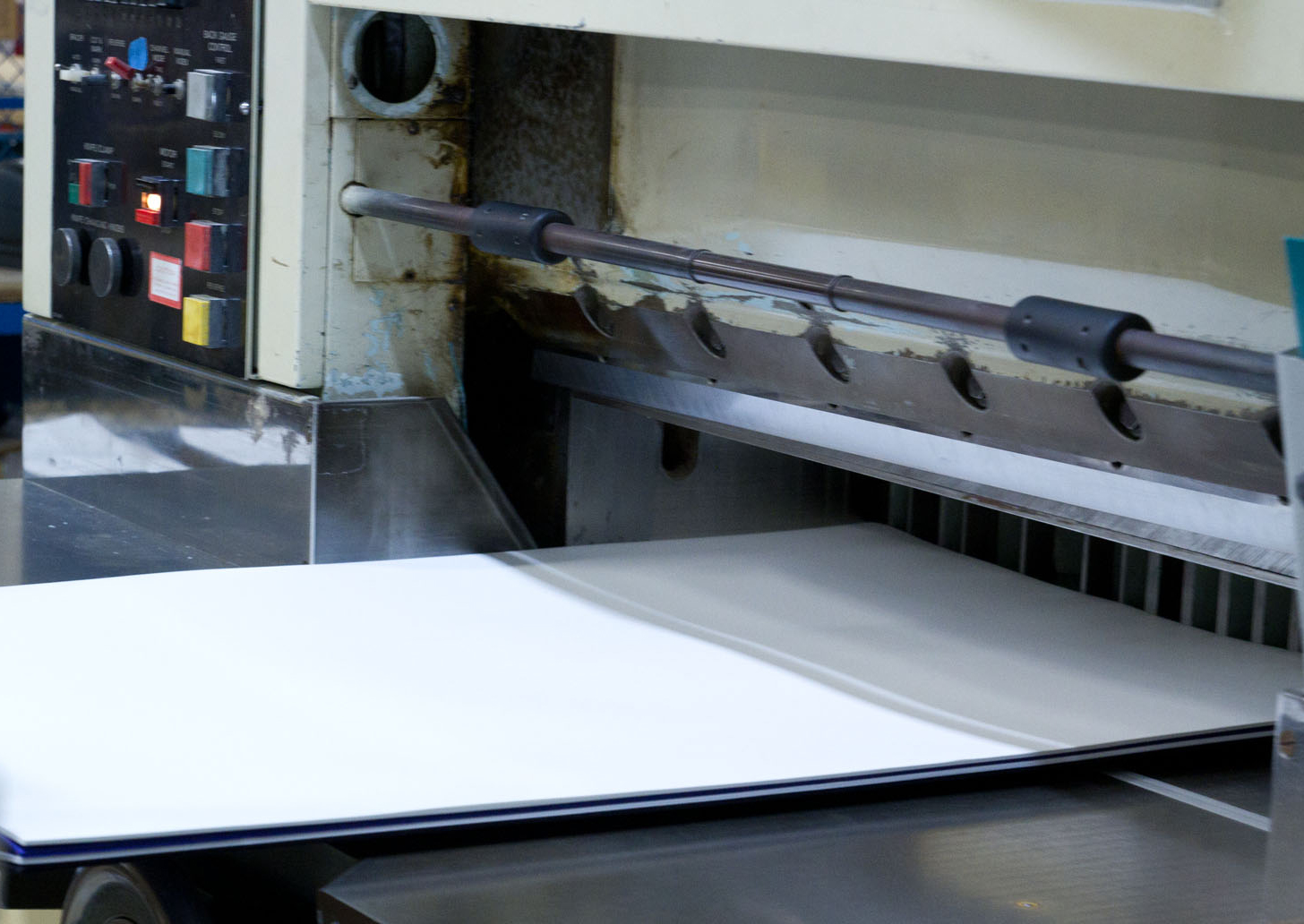 With two convenient metro locations, our Express stores offer a diverse selection of specialty and everyday papers that are ideal for small quantity and same-day needs. We also offer custom cutting to your specified paper size for next-day pick-up.
Design Resources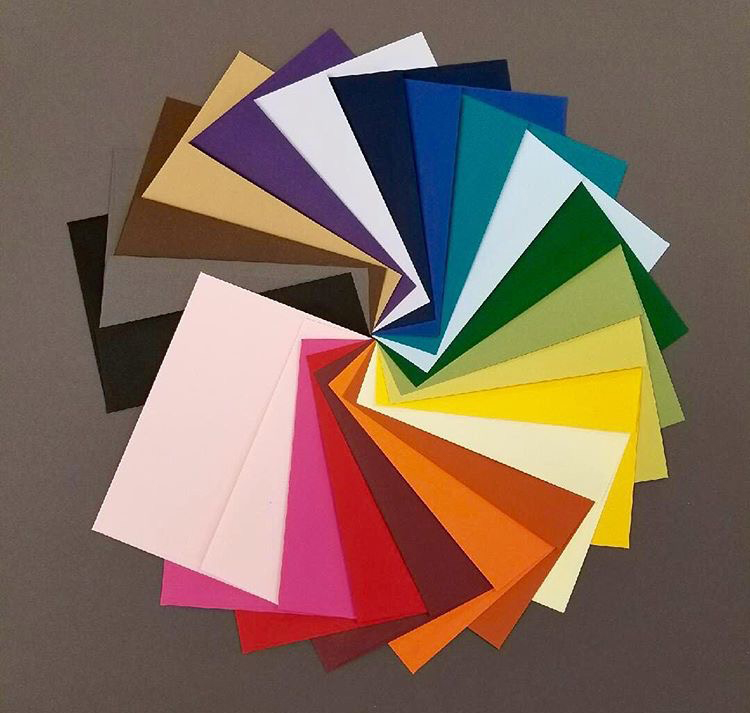 Anchor Express is the resource designers choose when selecting paper for their next project. Whether you have a crafting or printing project in mind, our knowledgeable employees will assist with your selection process during your visit.
Craft Classes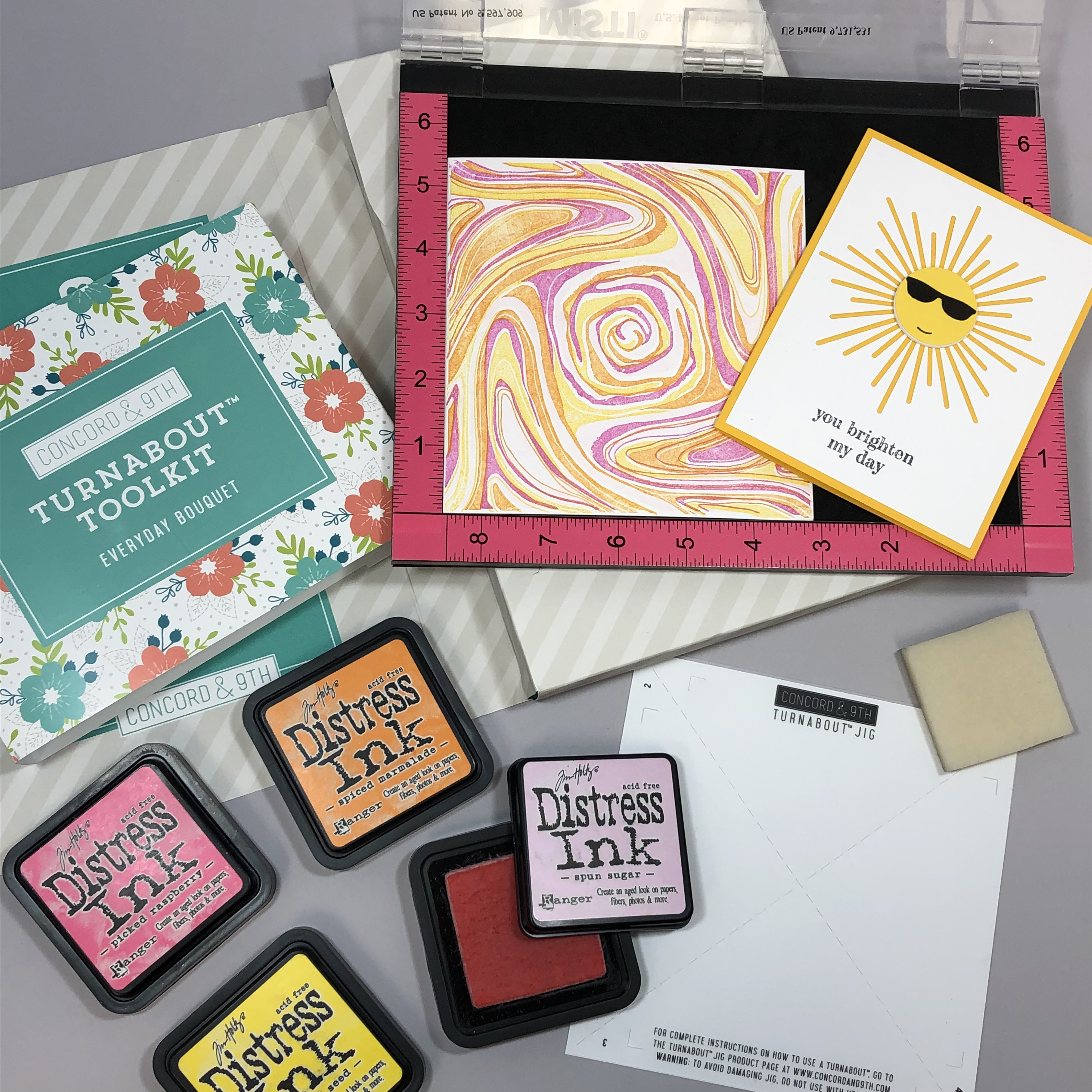 Our Craft Classes are the perfect place to explore your creative side. Learn from our knowledgeable teachers, chat with crafters of all experience levels, and swap pro tips! Join us for a Craft Class to use the hottest products and try the newest techniques.
DIY Invitations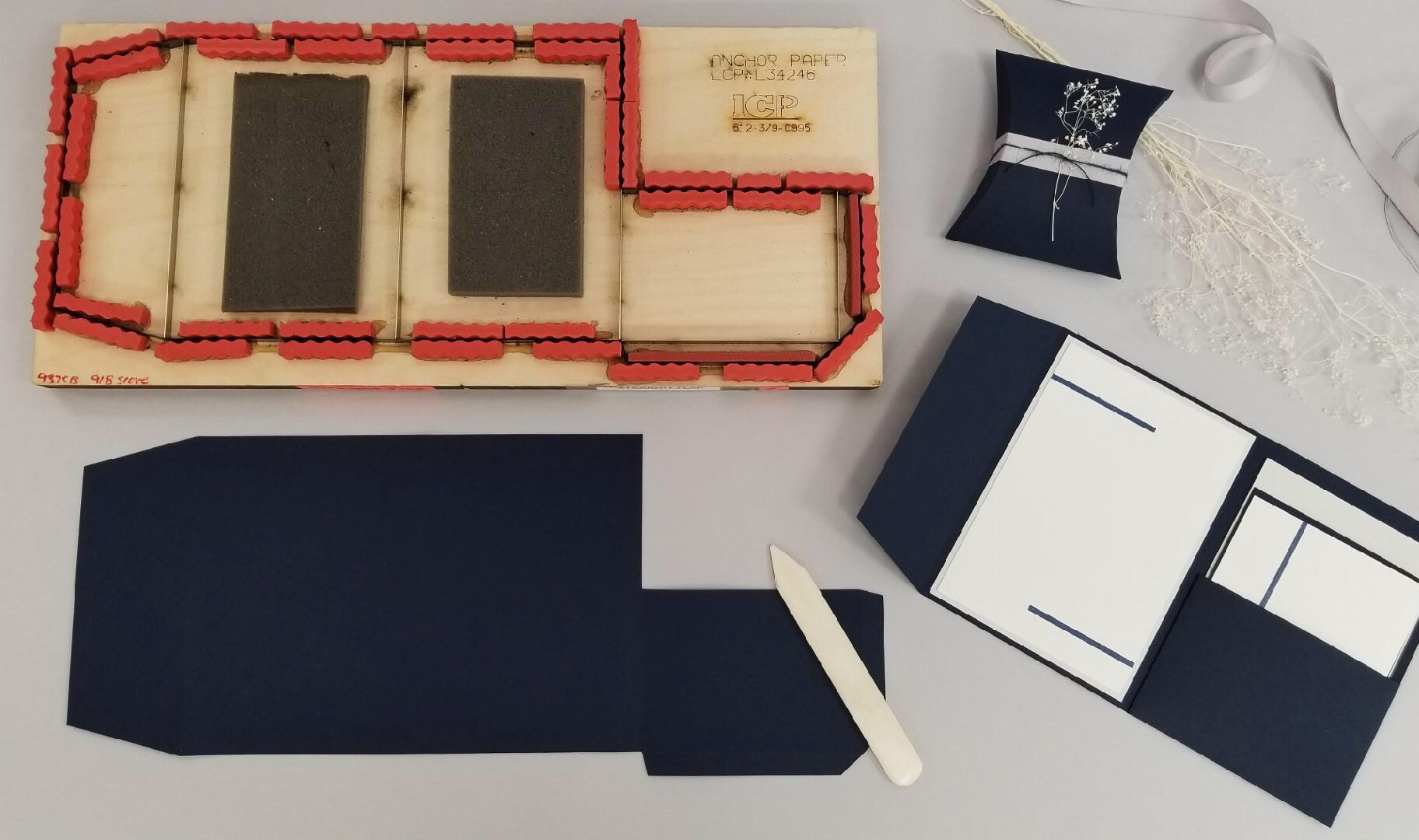 Our invitation business is Do-It-Yourself (DIY); meaning we will provide the paper and walk you through the process but you will do the work yourself. We will cut your paper to size and you'll have access to our workrooms and the ability to rent our tools.
Loyalty Program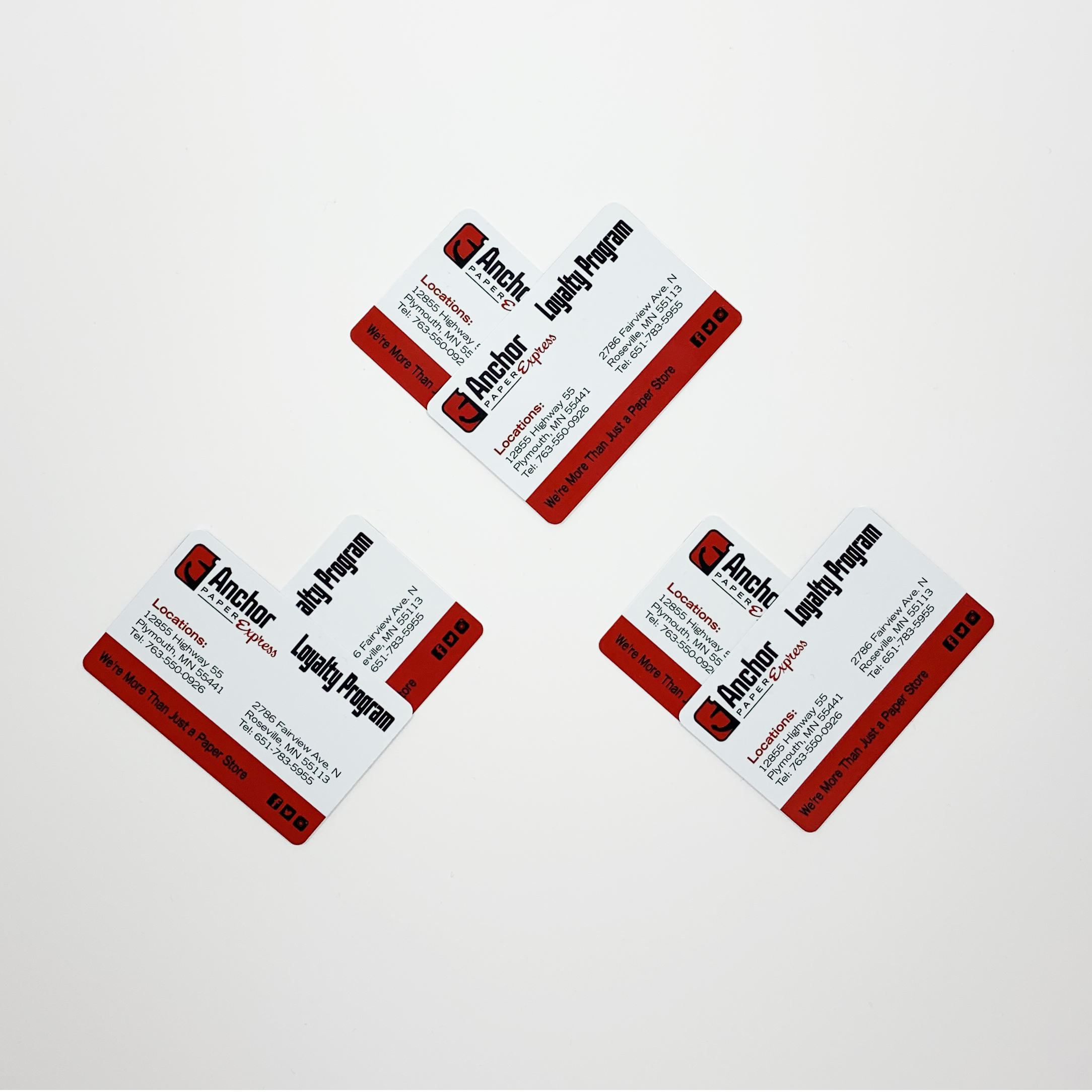 Receive exclusive discounts on featured products and earn one point for every $1 you spend at Anchor Paper Express! The Loyalty Program is only available for in-store purchases. Check out our monthly newsletter for featured discounts.
Click here to check your card amount: